ATS - Anti-Turnover System is an electronic safety device for motor vehicles.

Targeted primarily at motorcycles, scooters and ATV's, it can also be used on watercrafts, snowmobiles, etc. The functionality of the device is based on the real-time monitoring of the longitudinal inclination of the vehicle, which, during strong acceleration, can cause sudden control loss of the vehicle. The purpose of the ATS device is to prevent the vehicle from exceeding the safe limit of backward inclination (wheeling) and avoiding a "turnover" of the vehicle, taking it back to a horizontal position.

ATS Control module & 3-axis sensor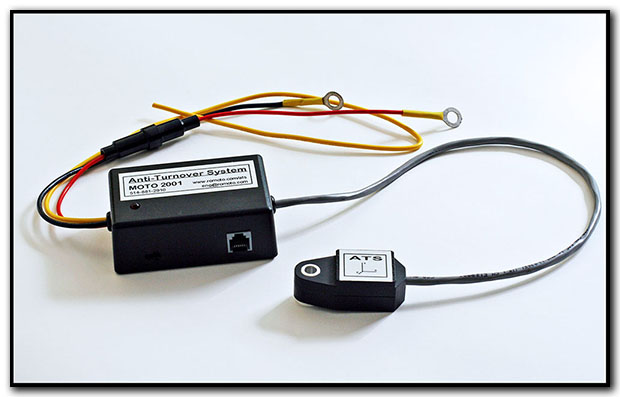 _
_
Visual representation of what ATS does.
Accelerating vehicle without ATS: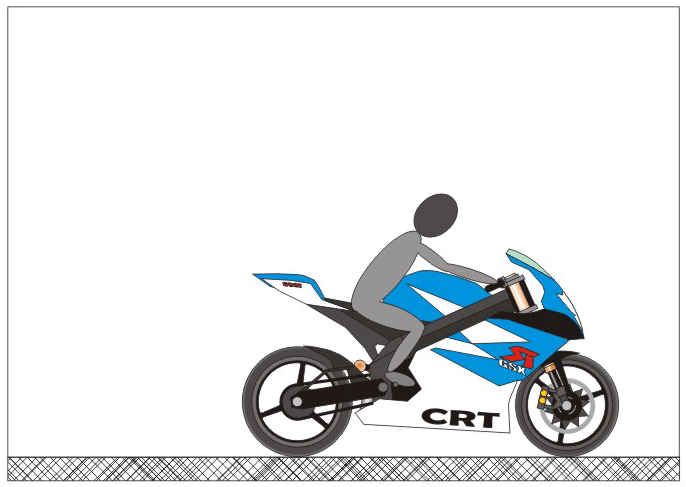 Accelearing vehicle with ATS:
__
__
_
Unfortunate real life demonstrations of what ATS can prevent:
_
_
Vehicle installation guidelines
The sensor unit should be positioned in the central part of the vehicle. It must be attached securely and respect the proper direction of the three axes (x y z) as indicated in the illustration bellow:
The control box should be placed under the seat or other available space. The three wires will be connected in the following order:
RED

wire to positive (power).
BLACK wire to negative (ground).

YELLOW

wire to ignition.
_
_
If you have any questions about ATS, please use the contact page.